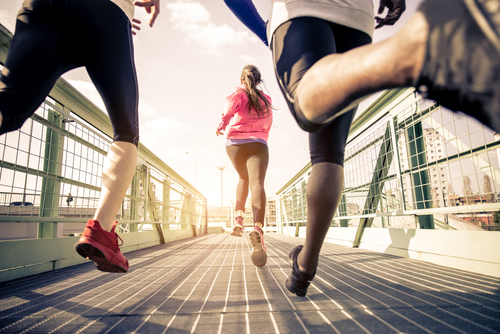 ORTHOPEDICS & SPECIALTY SERVICES
We think outside the box to treat your orthopedic injuries to get you back to sport and activity as quickly as possible. Whether your problem is simple or complex, our board-certified orthopedic clinical specialist will diagnose and treat the root cause to get you back into the game. We also offer specialty services such as visceral mobilization, craniosacral therapy and yoga to enhance your exercise program.  
Orthopedic
·  Hip/groin pain
·  Labral tears/post op rehab
·  Low back pain
·  Persistent Pain
·  SIJ pain
·  Coccyx pain
·  Shoulder pain
Types of Treatments
·  Manual therapy
·  Therapeutic exercise
·  Movement retraining
·  Pain education
·  Return to sport training
YOGA
Dr. Talley is currently pursuing certification as a Professional Yoga Therapist through the Professional Yoga Therapy Institute and incorporates yoga into physical therapy examination and treatment. Principles of breath, safety and stability throughout movement can be applied to all treatment programs- flexibility is not required to enjoy the benefits of yoga.
MANUAL THERAPY
Our therapist have advanced training in visceral manipulations, craniosacral therapies, soft tissue and joint mobilization that provide direct and gentle hands-on treatments.
BIOFEEDBACK
All of our therapists incorporate biofeedback into treatment for those who require additional tools to better control their pelvic muscles. External or internal vaginal/ rectal sensors may be used to help you relax muscles to resume sex or bathroom function, or contract them to be active without leakage.
PREGNANCY/POSTPARTUM CARE
Our therapists have advanced training in diagnosing and treating the specific problems that may occur during your pregnancy and/or postpartum. Specific exercise programs, gentle yet effective hands-ons techniques, education,  posture and body mechanics training are tailored to meet your individual goals during this exciting time in life.