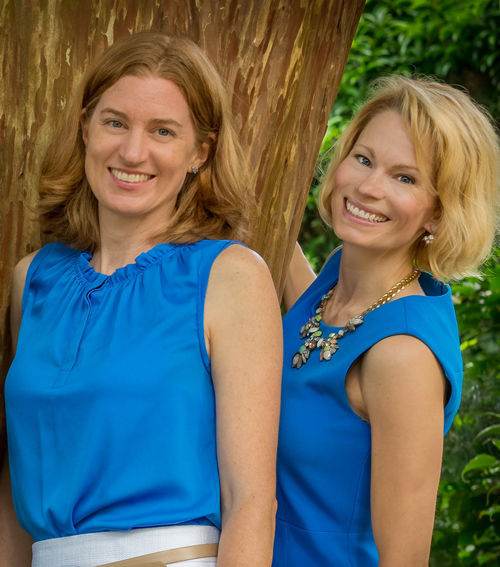 OUR STORY
Sarah and Emily first met in 2001 in Seattle, Washington early in our careers as pelvic physical therapists. A decade later our paths crossed again in Raleigh, North Carolina, when we were able to work together and reconnect as friends.  We soon discovered that we shared the common dream of owning a practice that would allow us to treat our patients with the latest evidence-based techniques in a comfortable and healing environment. Carolina Pelvic Health Center, Inc. is the result of our shared vision to create a premier physical therapy practice specializing in the treatment of female and male pelvic health.  Our philosophy is to treat the whole person by identifying and treating the underlying structural and functional movement imbalances that are the root source of the problem.  We believe in a collaborative model and work closely with area physicians and other allied health professionals to address the complex nature of our patients' symptoms. We are honored that you have chosen us to help you with your journey towards healing through physical therapy rehabilitation.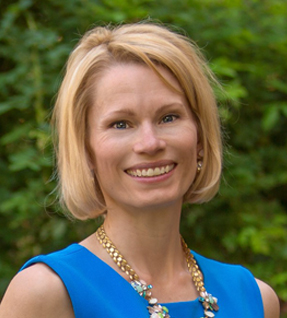 Sarah Talley, PT, DPT
Sarah was raised in the Finger Lakes region of New York State and lived in the West before choosing beautiful North Carolina as her home. Dr. Talley has over 20 years of experience as a physical therapist,
Emily R. Wegmann, MPT, OCS
Emily is board certified in orthopedics from the American Board of Physical Therapy Specialties. Emily's goal is to provide patient focused, comprehensive treatment grounded in evidence-based medicine.
- ADMINISTRATIVE STAFF & AFFILIATES -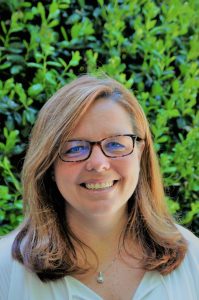 Kathryn Hedgepeth
Kathryn  is a native of Wilmington, NC. After graduating from UNC-Wilmington, she made her home in Raleigh after marrying her high school sweetheart.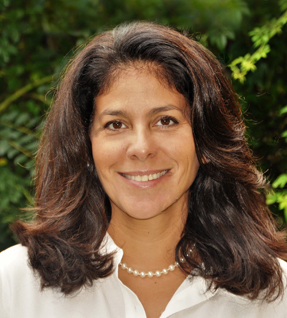 Yvette Caiola
Yvette has lived in Raleigh for over 25 years and is from the Cleveland, Ohio area. Yvette has spent the last 17 years working from her home to raise her two children.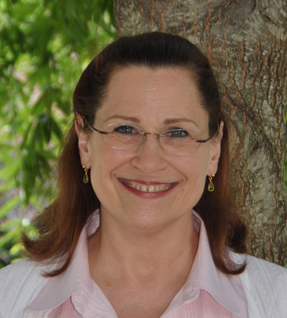 Affiliate - Cindy Rice, LMBP, NMT
Cindy is proud to be sharing office space with Carolina Pelvic Health Center, Inc. Massage Therapy is Cindy's second career. After receiving her Bachelor of Science in Medical